Welcome to my website!
In order to manage the content and simplify navigation, the relevant information regarding all aspects of my work as a classical homoeopath and lactation consultant based in Brisbane, has been organised under subject headings...
read more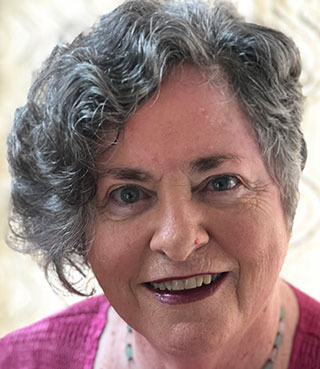 About Me
Homoeopath, Lactation Consultant & Reiki Master This is an unusual combination of current professional interests for someone who grew up as the eldest child of a very average middle class family with a father who was an academic and a mother a committed home-maker for 6 girls....
read more
My Books
Brisbane homoeopath, Patricia Hatherly, enjoys the unique experience of combining 20 years of working as a classical homoeopath with 20 years clinical experience as an internationally-accredited lactation consultant.
MILK MATTERS NEWSLETTER
Dear Colleague,
When one looks in 
Generalities
 in a repertory, the rubric: 
Discharges; profuse, increased
includes 
Natrum Muriaticum
 in the 4th degree.
However, while Jahr and Kent have both noted nat-mur in the 1st degree in
Chest
with the rubric:
Milk; lactation
, it is nowhere to be seen in:
Milk; increased, too profuse
and that, in my clinical experience, is a grave omission as this case demonstrates...
read more
Missed a copy of the Milk Matters Newsletter?
My e-Newsletter Milk Matters was published in the Spring and Autumn of each year for a decade.
It was published with the intent of sharing information regarding lactation management and the Lac remedies with colleagues,
and you can find all archived editions here...
read more
2019 March 23-24 Oxford, UK
SOH National Conference
Three Wise Women:
Featuring
Karen Allen
(Infertility),
Linda Gwillam
(Pregnancy & Birth) and
Patricia Hatherly
(Lactation)
For more details visit website:
www.homeopathy-soh.org
or download
brochure
.
Patricia Hatherly
BA DipEd BHSc(Homoeopathy) AROH MAHA ANPA

Amamusus Natural Therapies Centre
Phone: +61 7 3878 9767
Email: patricia@patriciahatherly.com